Nichole Steig
From civicintelligence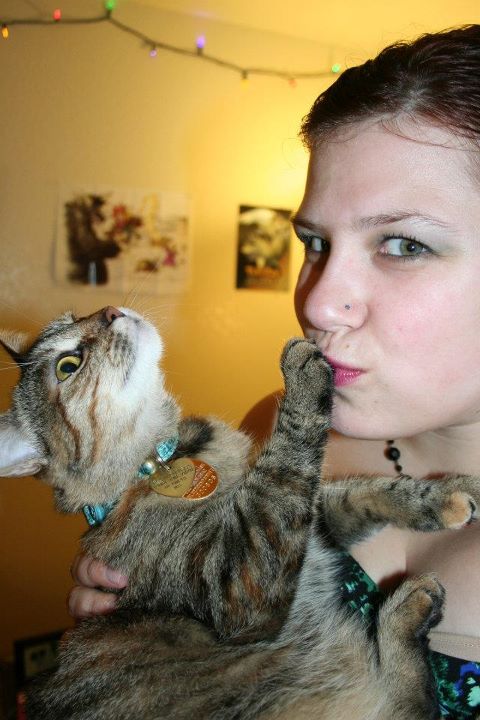 About Me
Hello. My name is Nichole Steig, but I also go by Nichs (pronounced "Nix"). I'm 22 years old and attended several universities before settling on Evergreen. I'm planning on finishing my BA in a year or two and going to grad school for psychology somewhere in the Northwest.
Interests
Academically I'm interested in Psychology and Math. I also like to play video games, knit, and annoy my cat. I'm also a bit of a Doctor Who nerd.
Thoughts on Learning Objectives
Issues I'm interested in
I'm interested in looking at how the U.S. education systems can be improved upon. I'm interested in in alternative schooling, unschooling, etc. Mostly I'm just figuring out what excites me as I go along.
I've also recently become involved in a knitting group making warm, knitted things for the Occupy Wallstreet protesters. http://www.ravelry.com/groups/occupy-wall-street-knitters
Contributions