Pattern MODEL
From civicintelligence
NOTE: in order to use this template please click here and copy and paste the infomation into your pattern.
NEW TEMPLATE: This is the current discussed template as of class on Wed 5/15/13. Please use this as the format for all patterns: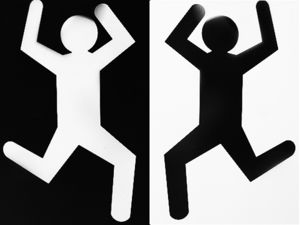 Description of the pattern
Text here
How it works
Evidence
Linked patterns
Resources
END OF NEW PATTERN TEMPLATE.
OLD TEMPLATE: This page can serve as a template for the anti-patterns. Note that the "slots" listed here aren't necessarily the ones that will be ultimately used.
Title
pattern status (complete, proposed, in-work, merged into ________, not included)
Description
Justification
Examples
Evidence
abstract (which reflects evolving understanding of pattern)
graphic
process (i.e. how the pattern works)
who or what uses the pattern and what are the effects?
area of focus (level?)
type?
discussion
problem?
solution?
external context
This has to do with when this pattern could be useful and who might use.
SeeMe diagram
References
Others??