Michael O'Neill
From civicintelligence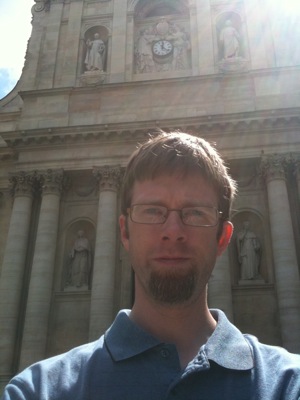 Why am I interested in Civic Intelligence?
In the Four Perspectives on Civic Intelligence I definitely fall under the "Let's Do It!" paradigm. With an increasingly "Globalized" world that consolidates power into increasingly fewer hands and narrower interests, there is no time for research and deliberation about if we should do something different. Civic Intelligence isn't a new technology, it's a return to a more natural process of interaction where knowledge is treatises to filter up to the top of the pyramid before it returns to the collective organization as a whole.


What do I want to accomplish in this program?


What things might I want to pursue with the game project?