Main Page
From Puget Prairie Plants
Welcome to the Puget Prairie Plants
This website is part of the ongoing effort at The Evergreen State College to document the flora of the prairies of south Puget Sound. Evergreen students and local experts in prairie ecology have joined forces to create the first draft of a Field Guide to the Plants of the South Sound Prairies, a book to aid in the identification of prairie plants, as well as serve as a resource for information about the natural and human history of south Puget Sound prairies. A couple of sample pages from the field guide are included below. Scroll down to the Thumbnail gallery to find information about particular prairie plants.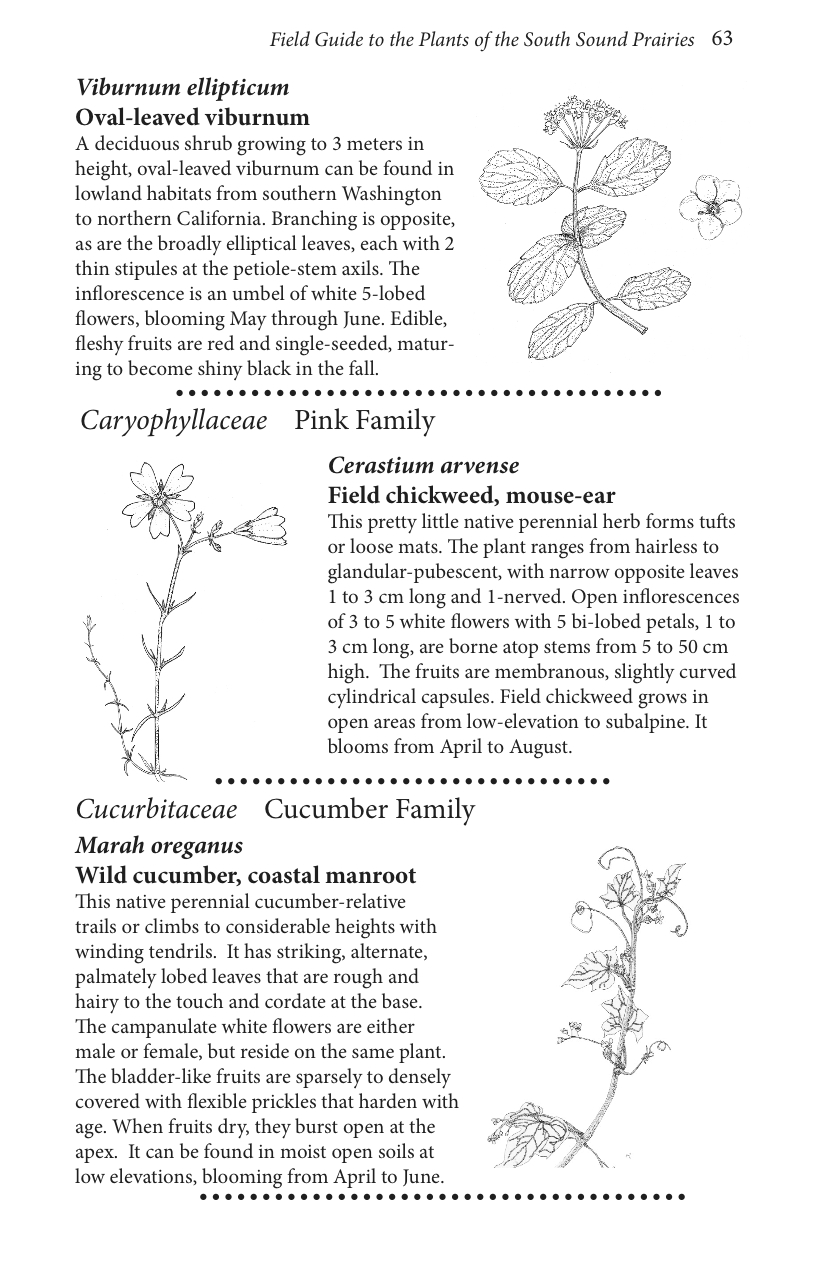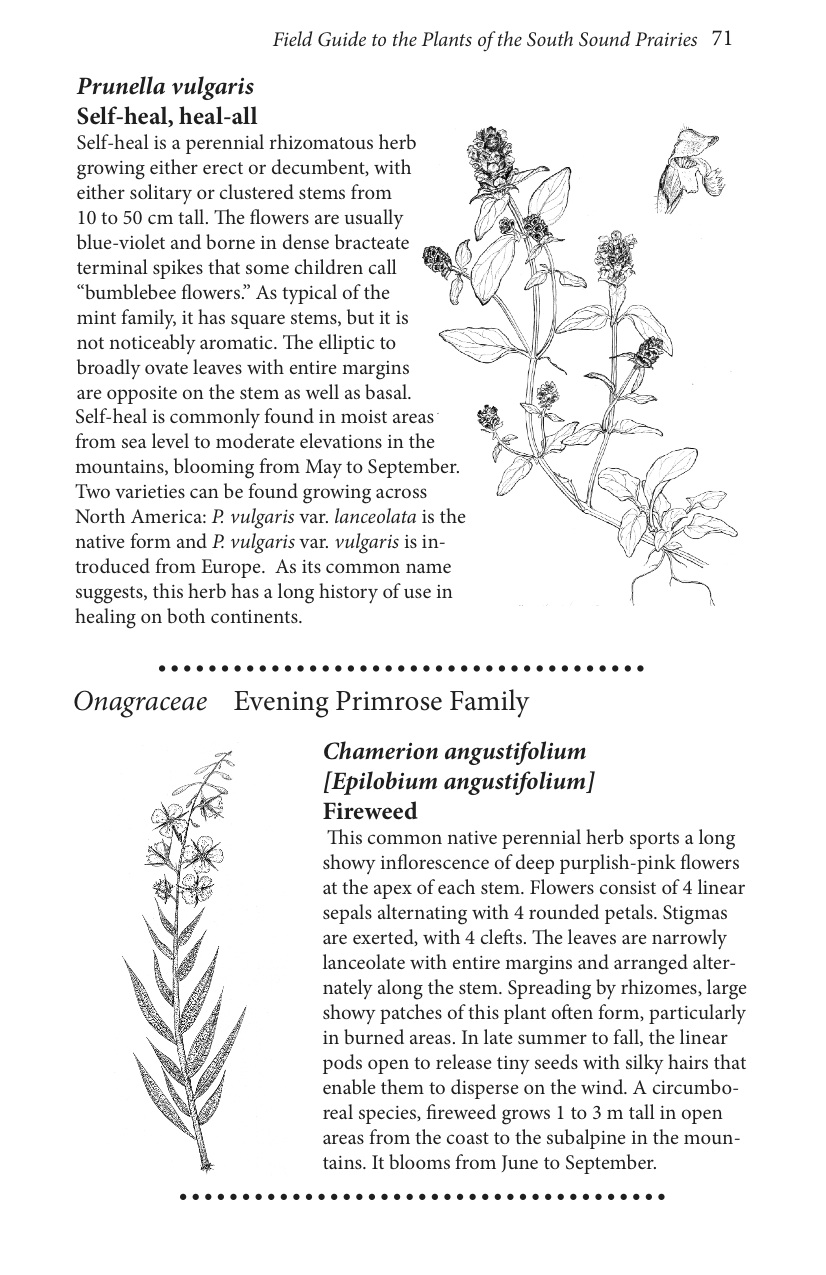 Thumbnail gallery
Prairie Plant Profiles sorted by scientific name. Click on the plant name you are interested in to view it's profile.
A B C D E F G H I K L M N O P R S T V W Z
A
B
C
D
E
F
G
I
K
L
M
N
O
P
R
S
T
V
W
Z
Puget Prairie Plants wiki.
Acknowledgment
Edit by: Melissa Crowe, Michael Stacey, and Nikolai Starzak.
Page created by: Yianna Bekris, Joe Bettis, Marianna Bissonnette, Sara Coutts, Melissa Crowe, Emily Driskill, Greg Eide, Eli Evans, Zach Fleig, Lily Hynson, Krista Koller, Irene Matsuoka, Kale McConathy, Kate McSorley, Saff Smith, Michael Stacey, Nikolai Starzak, Mollie Steele, Sofia Vasconi, and Isabel Watts.
Faculty advisor: Frederica, Bowcutt Ph.D.